Choose Your Own Retirement Adventure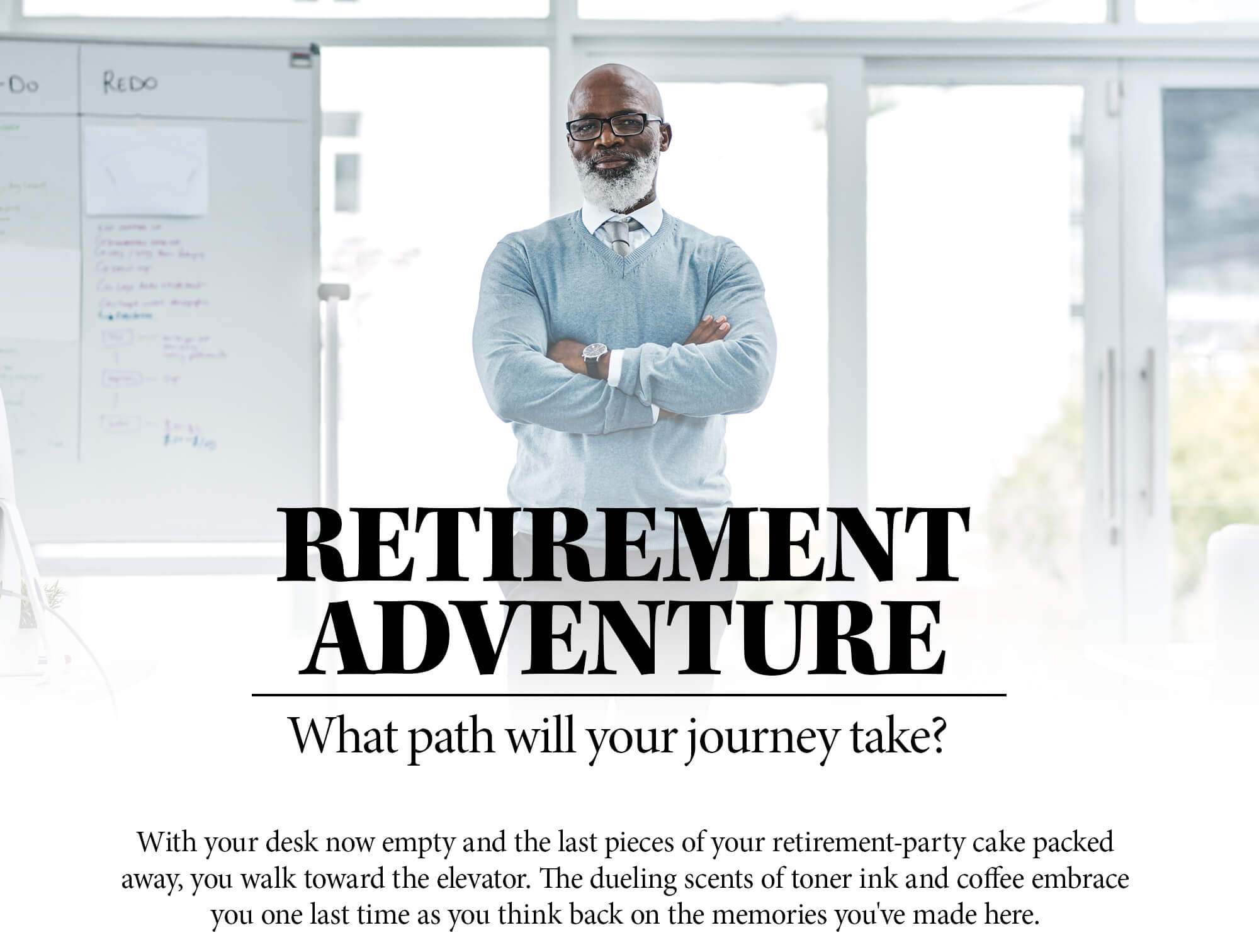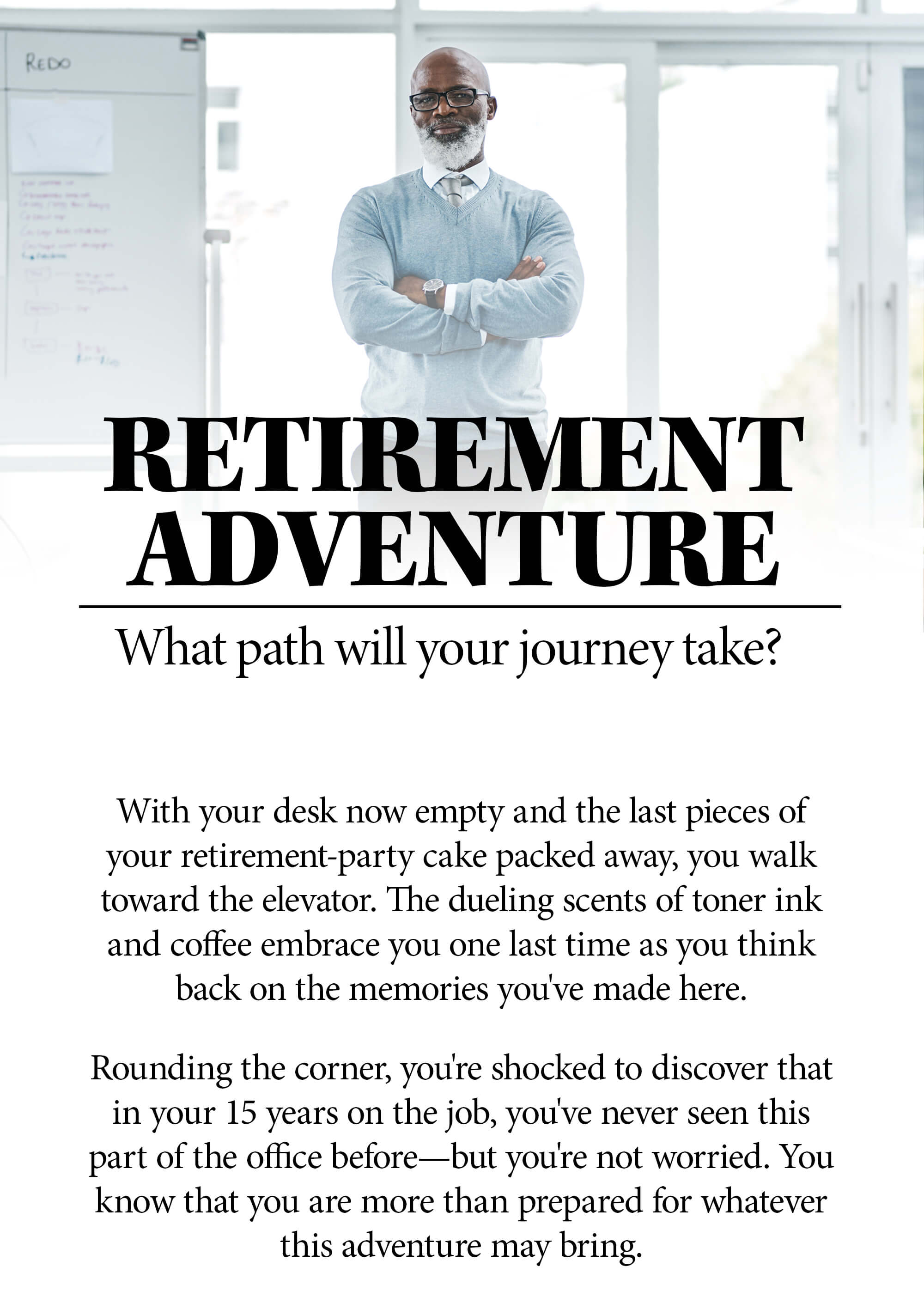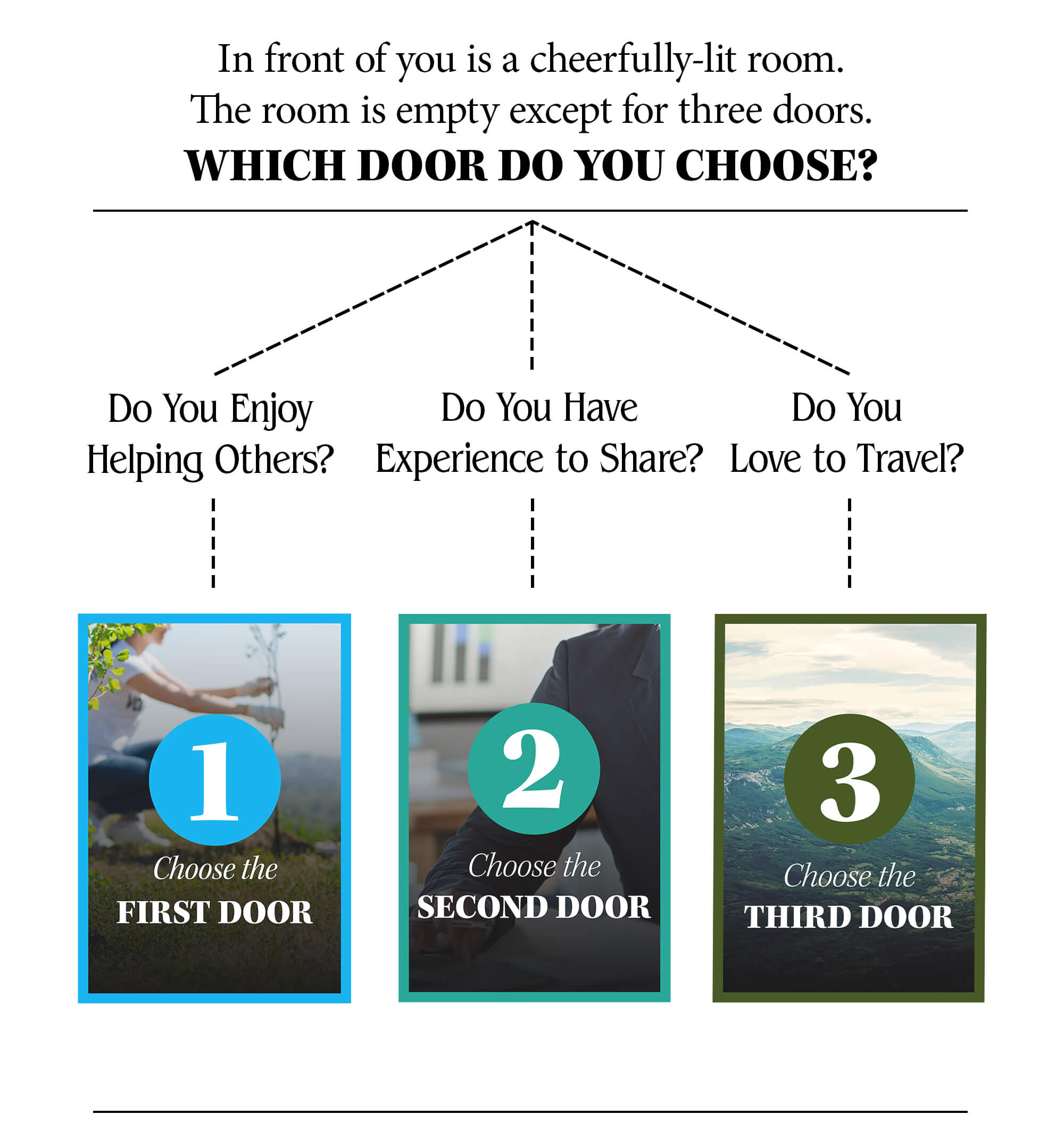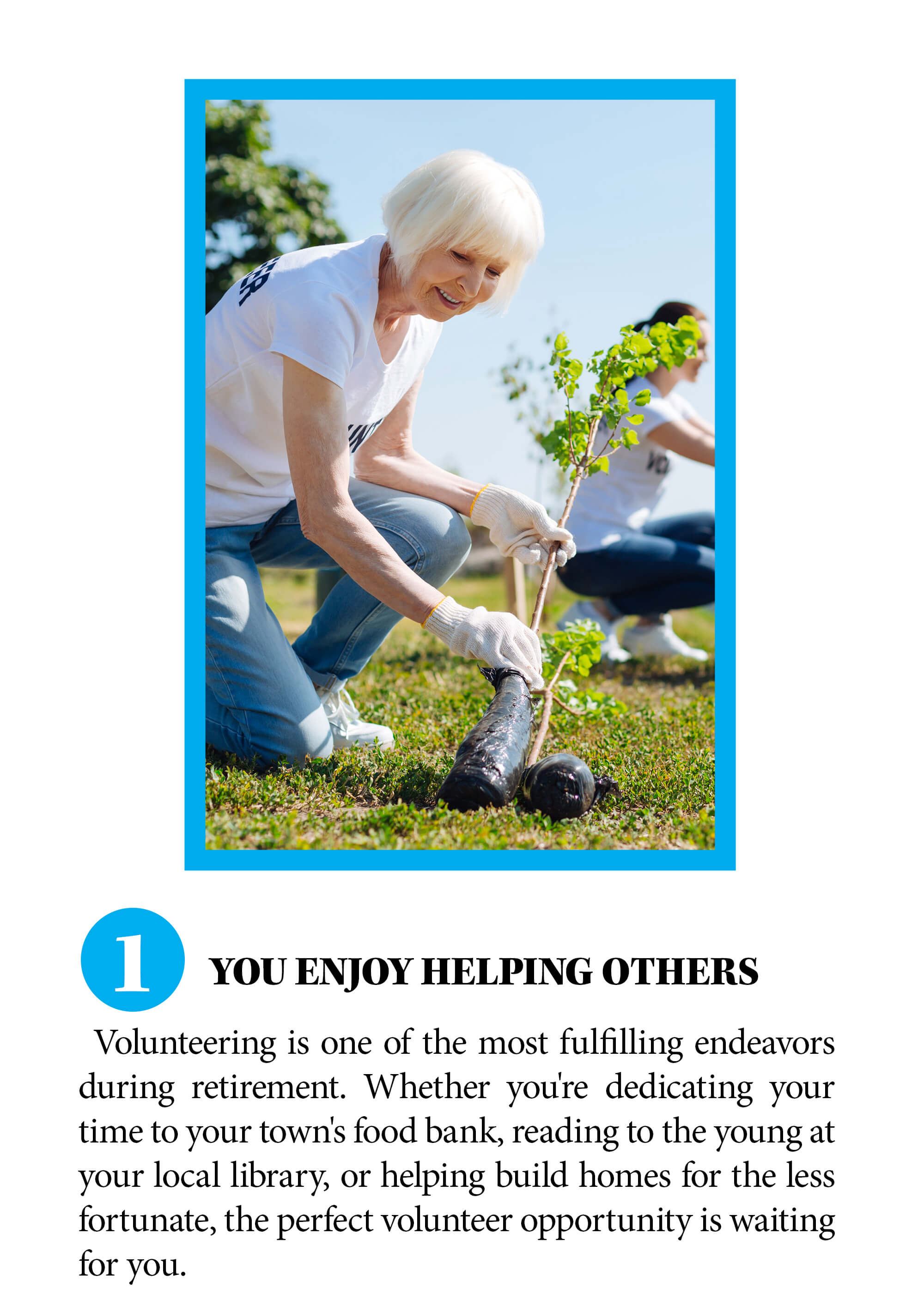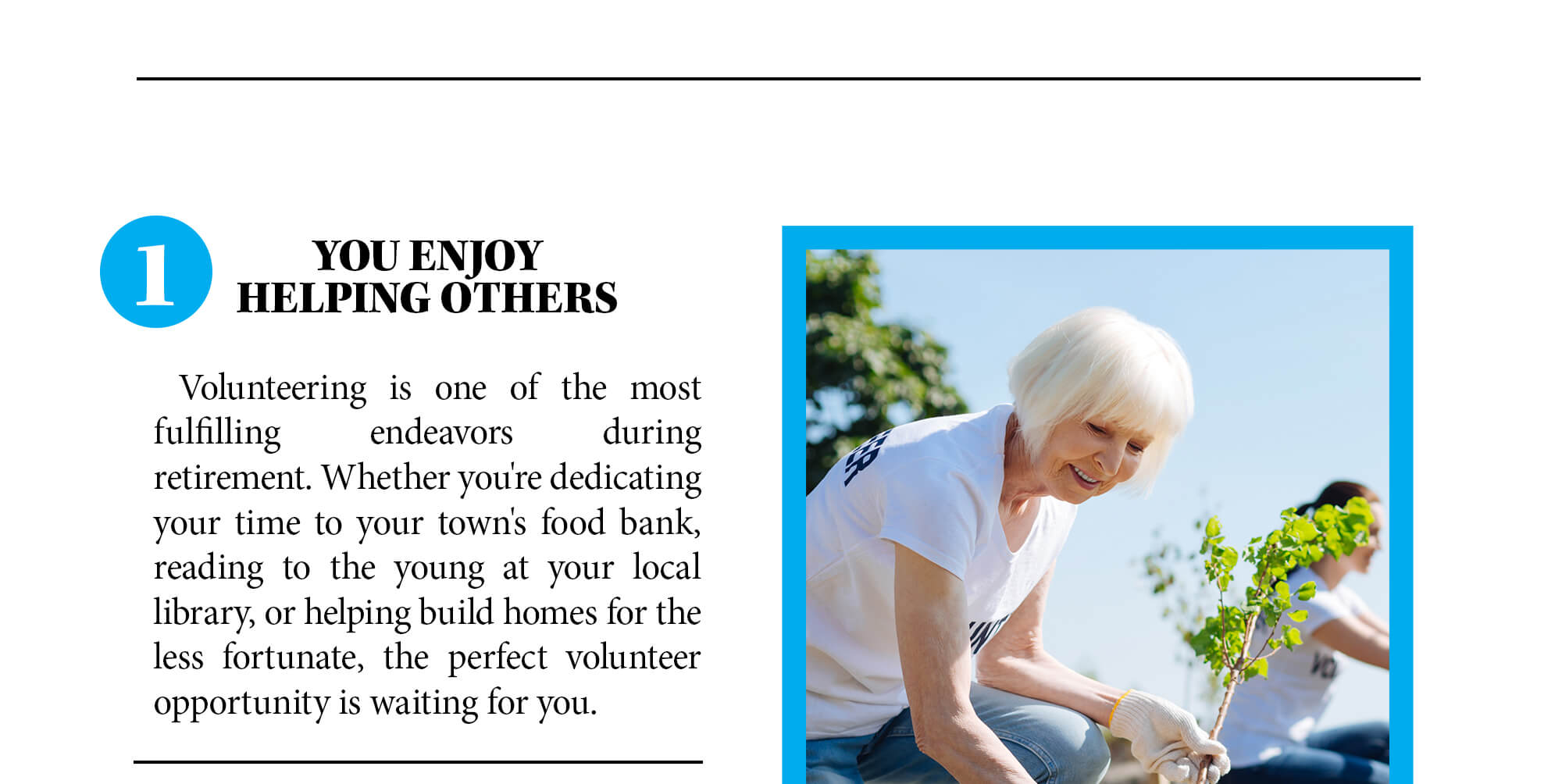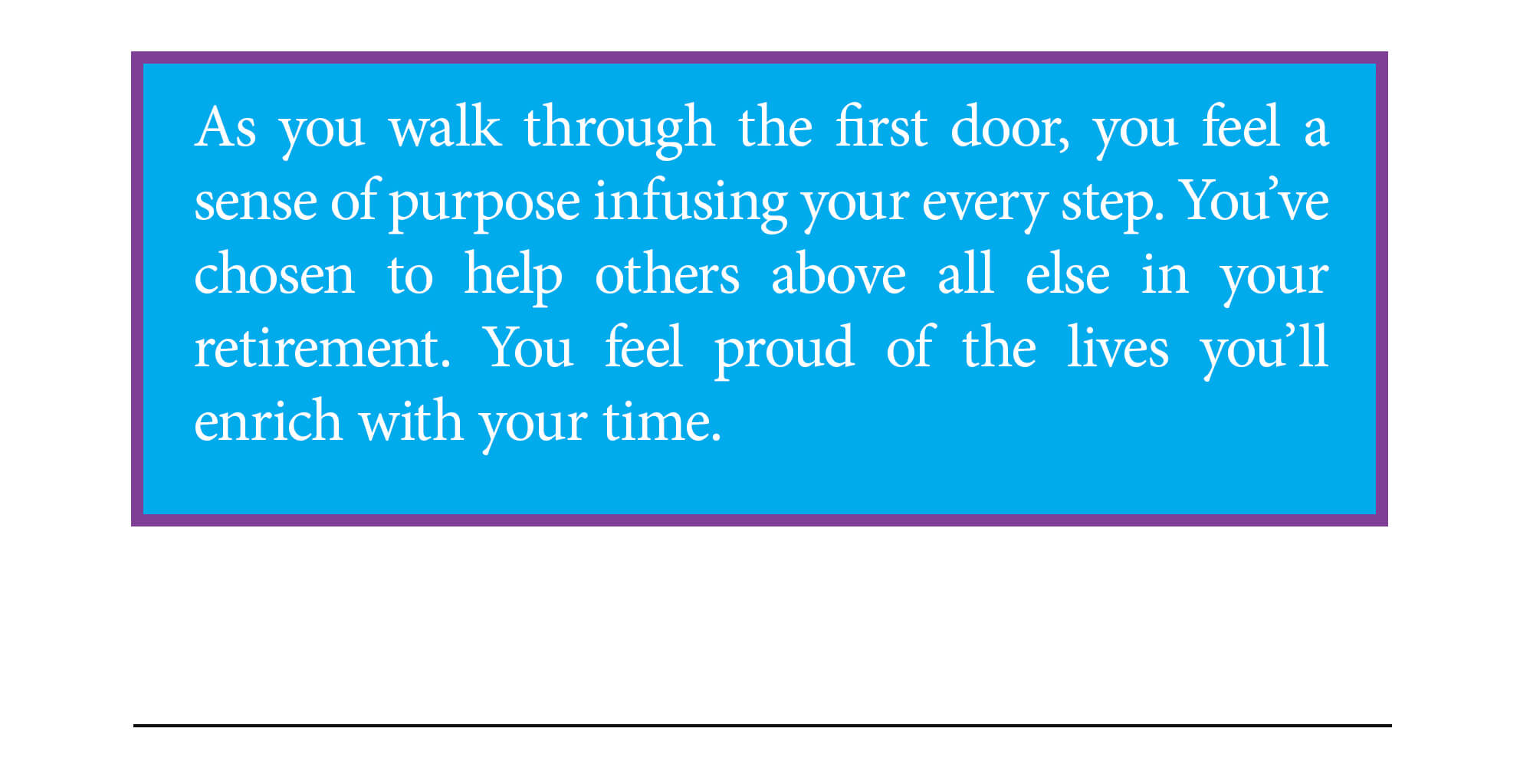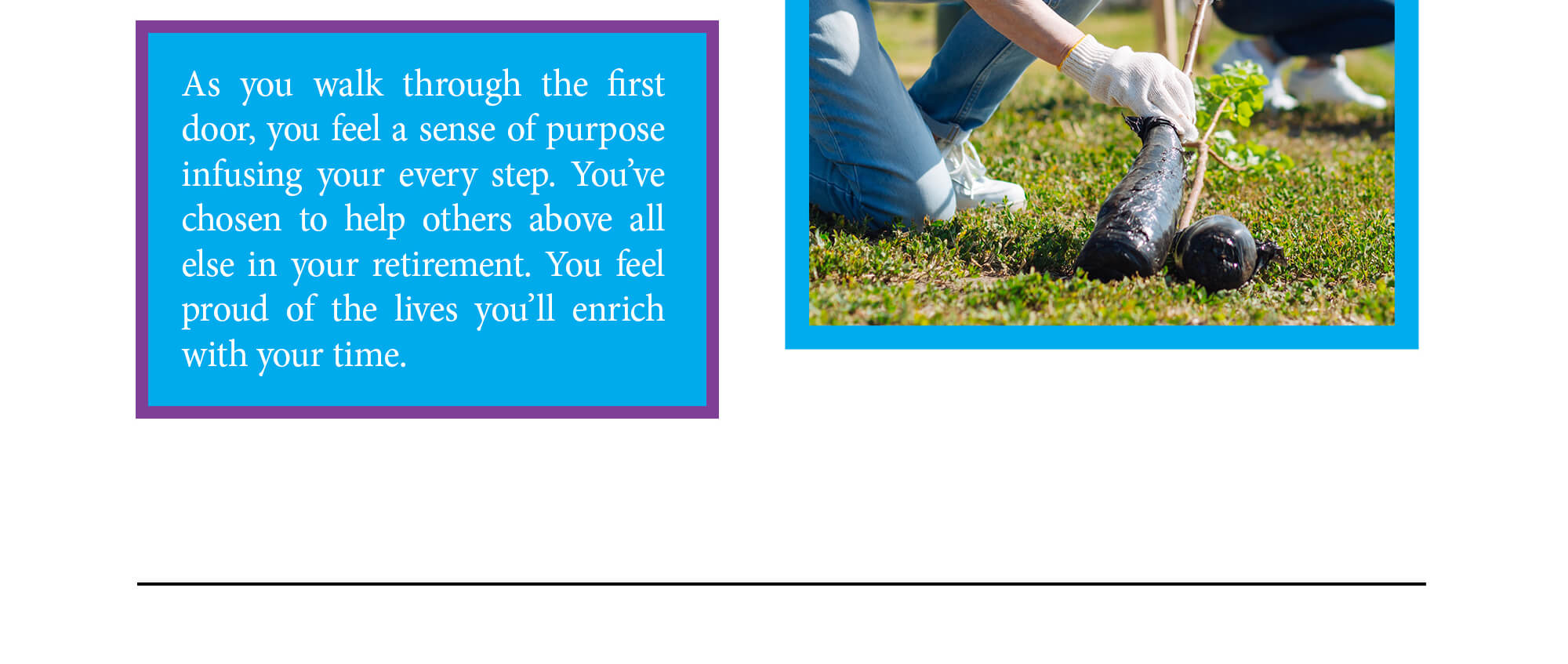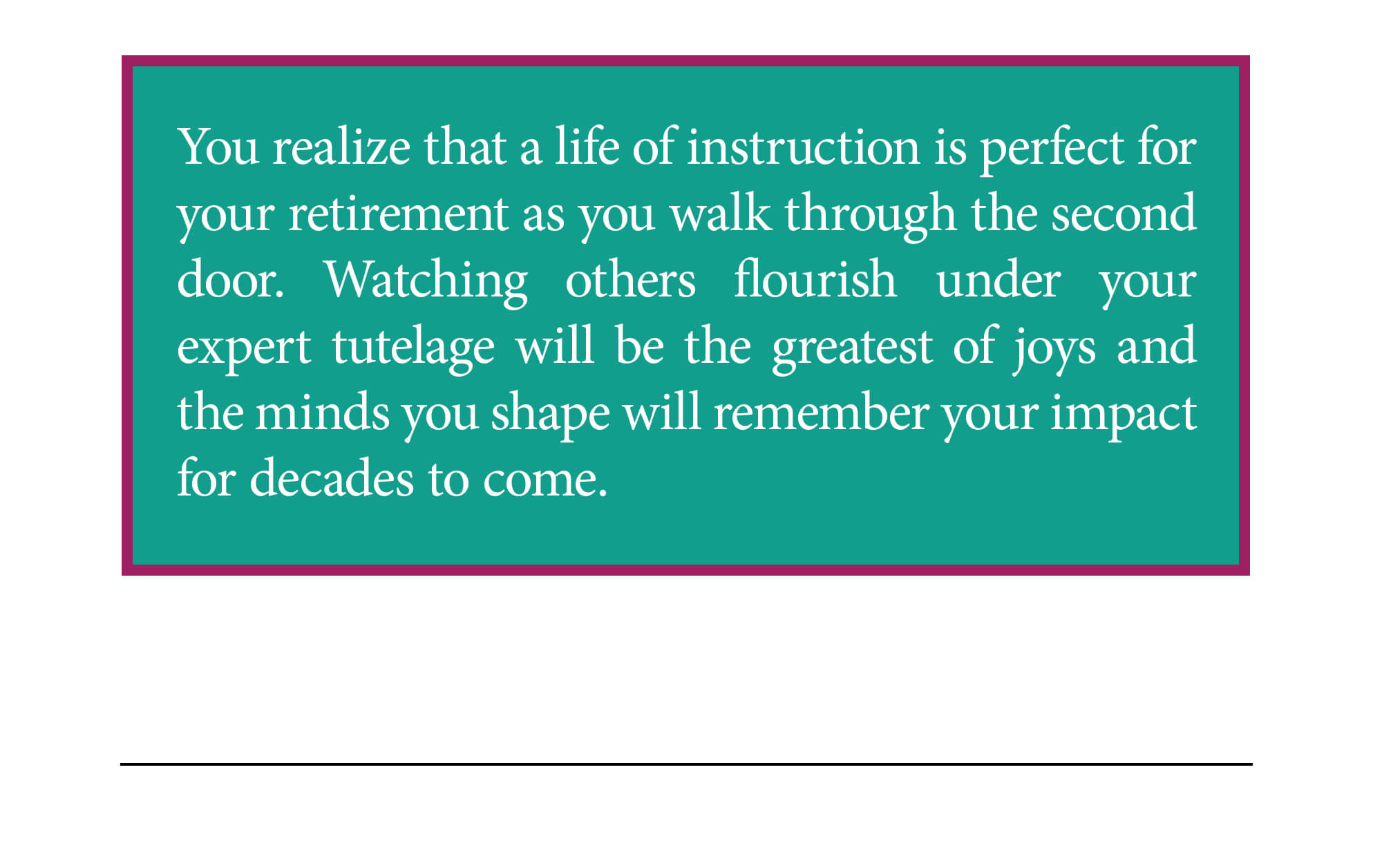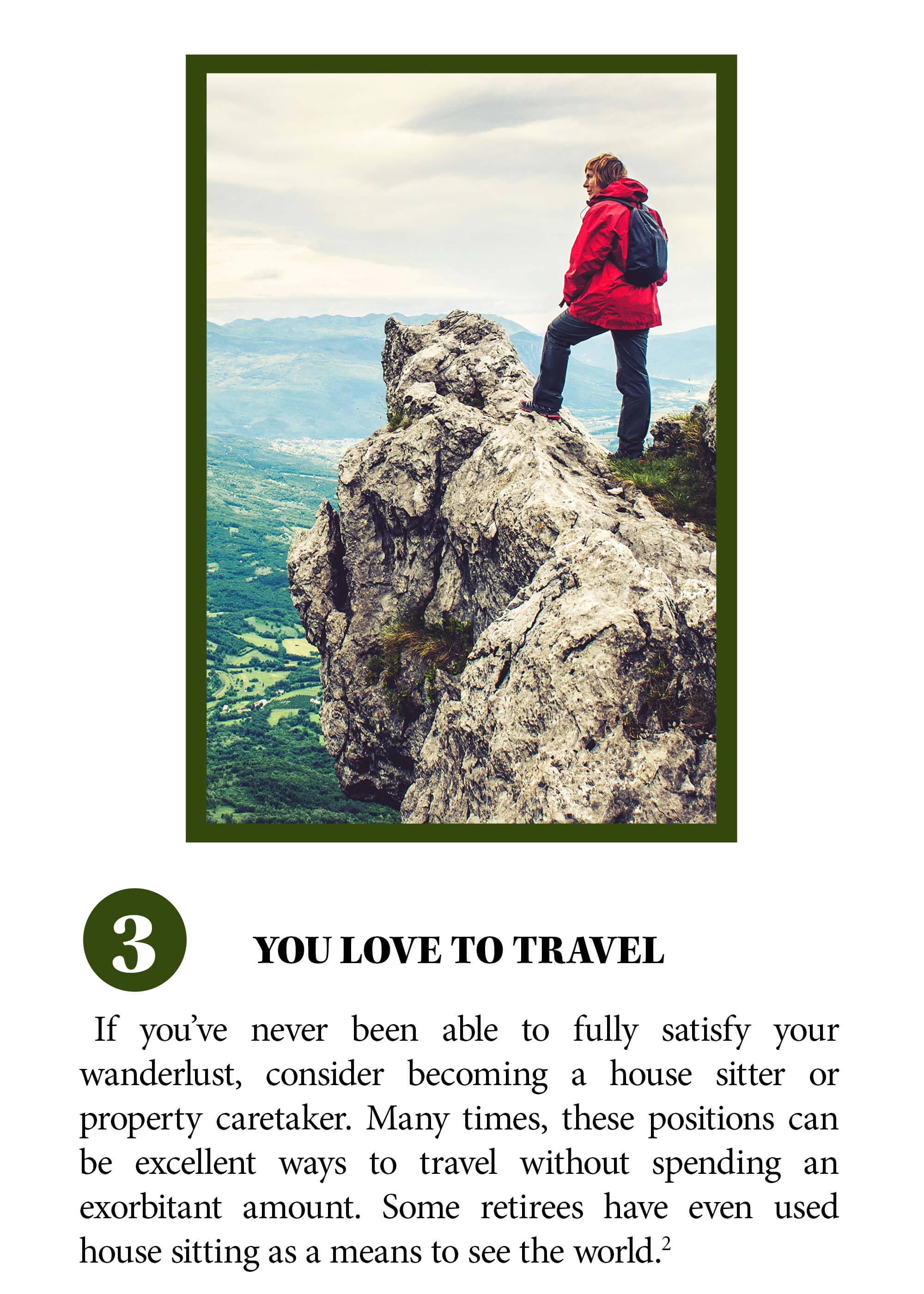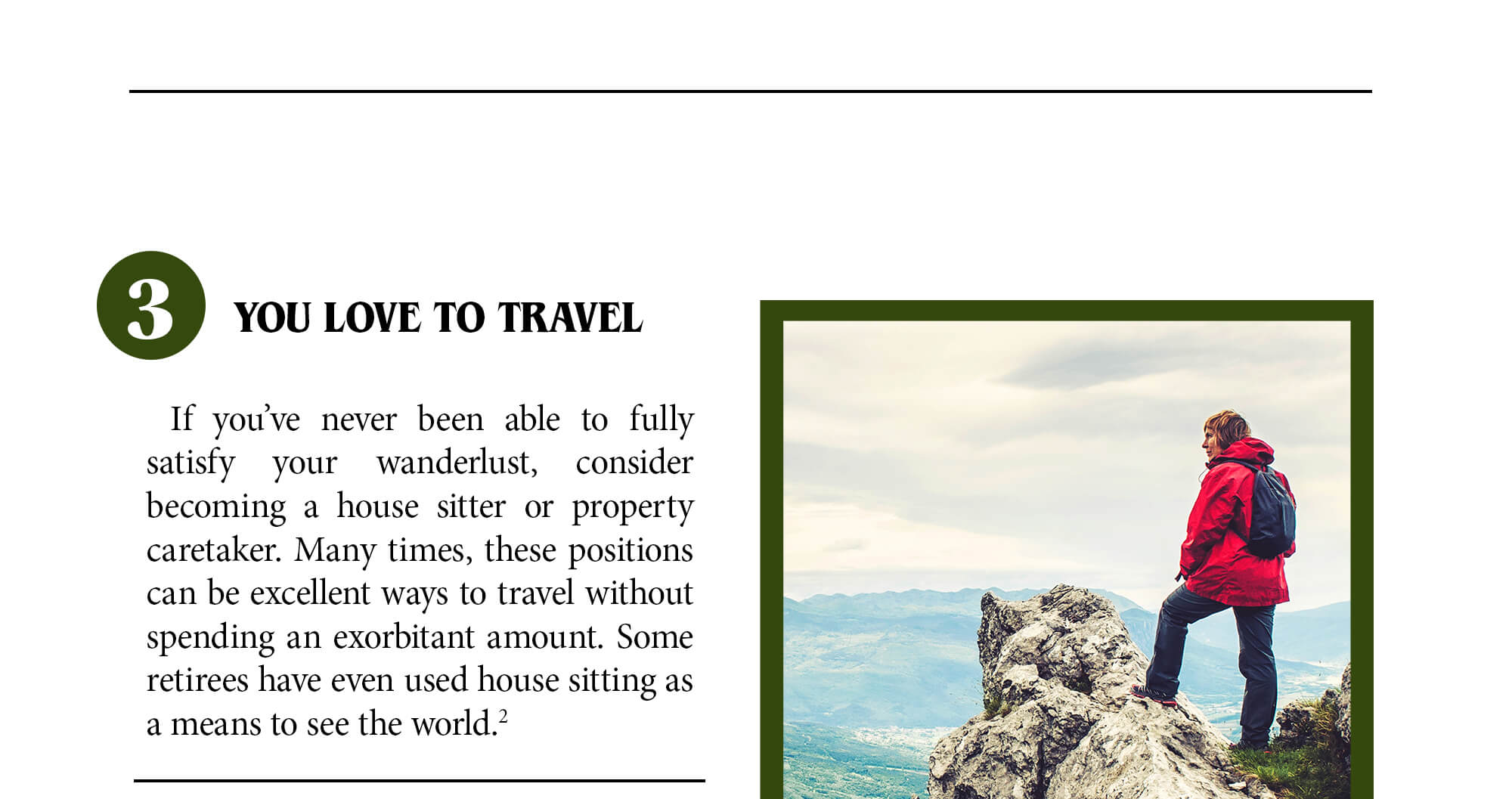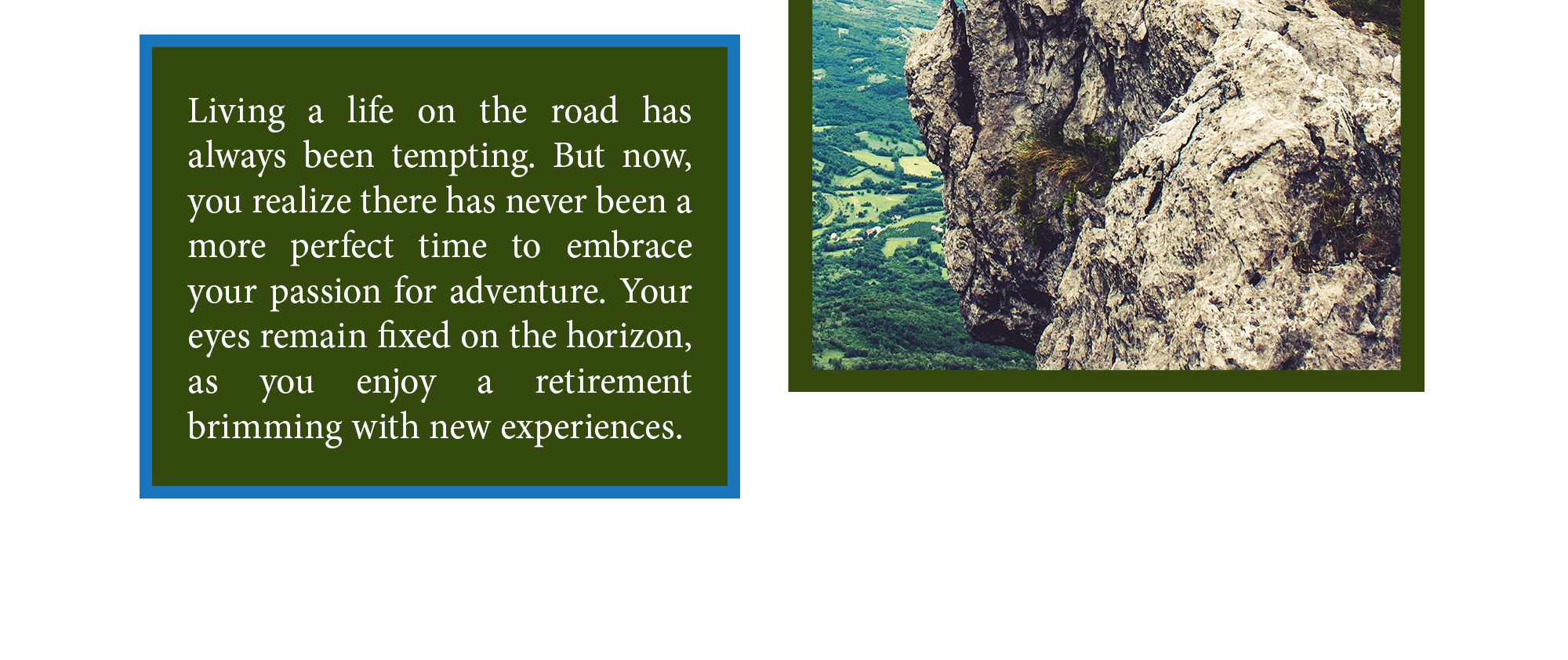 Related Content
What is a family? In the 1950s, the notion of the nuclear family predominated: Mom, dad and their biological children. Today, things are different. The term "family" embraces everything from...
Having a special needs child adds another layer of complexity to retirement planning. A special needs trust may help.
Five phases to changing unhealthy behaviors.