Data Thieves from Outer Space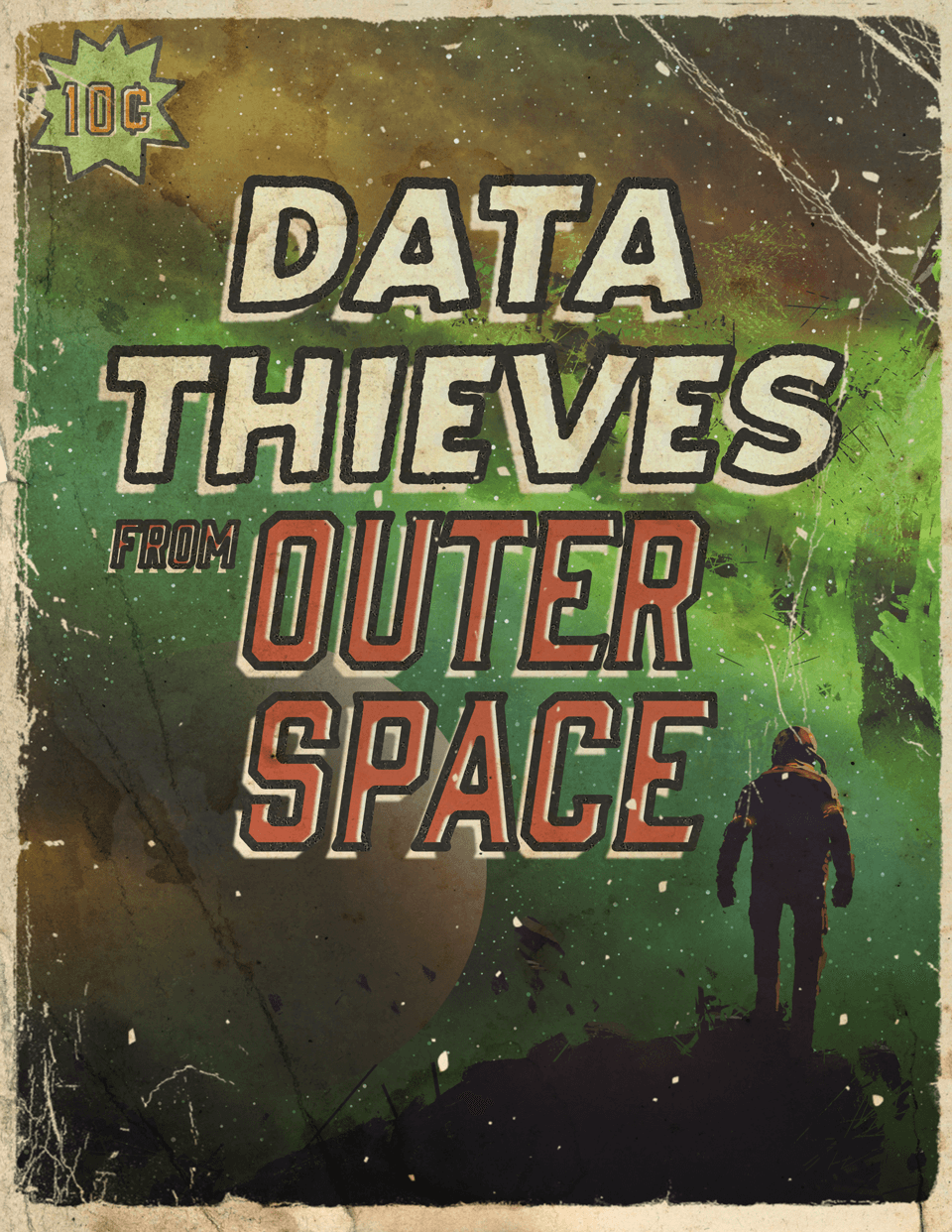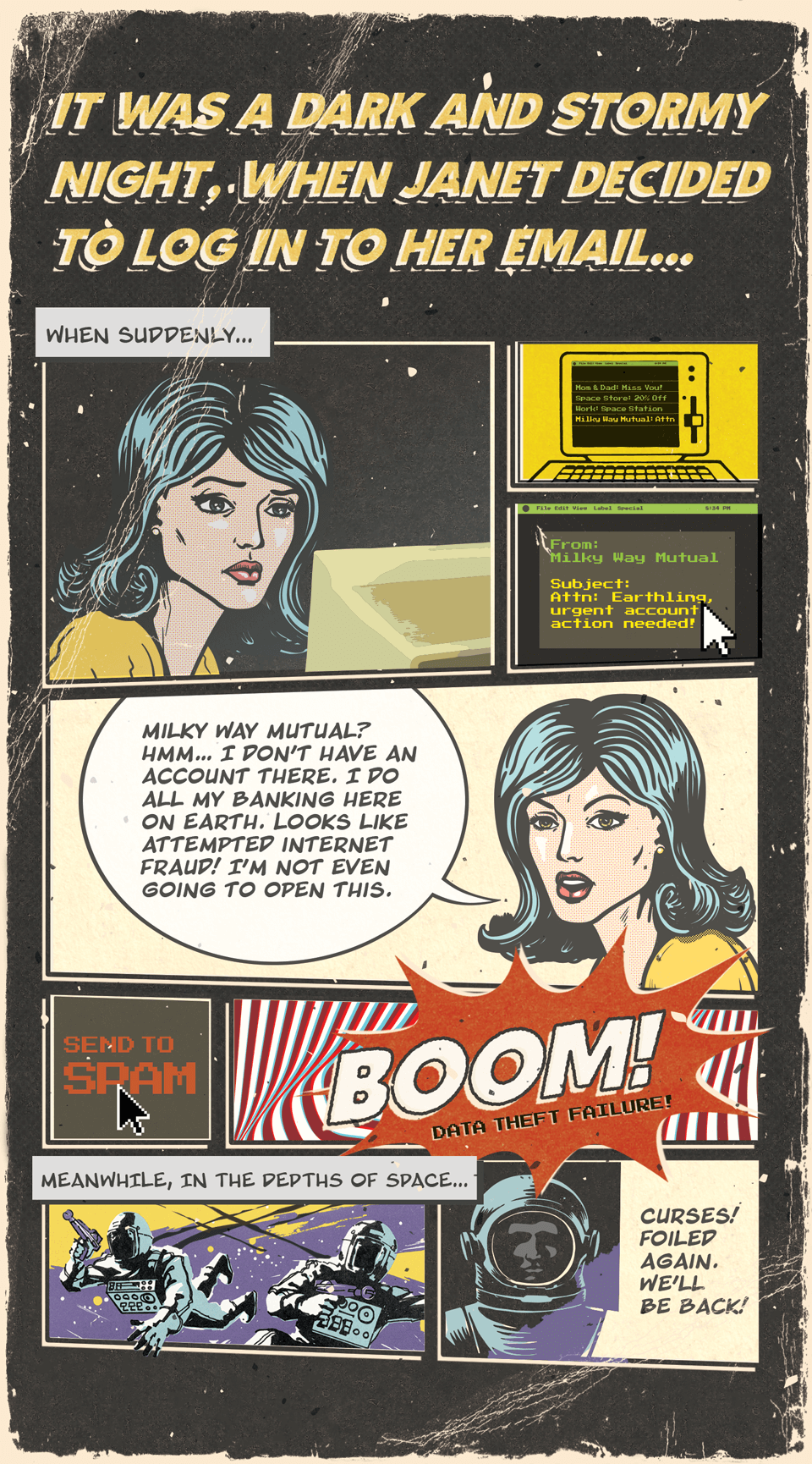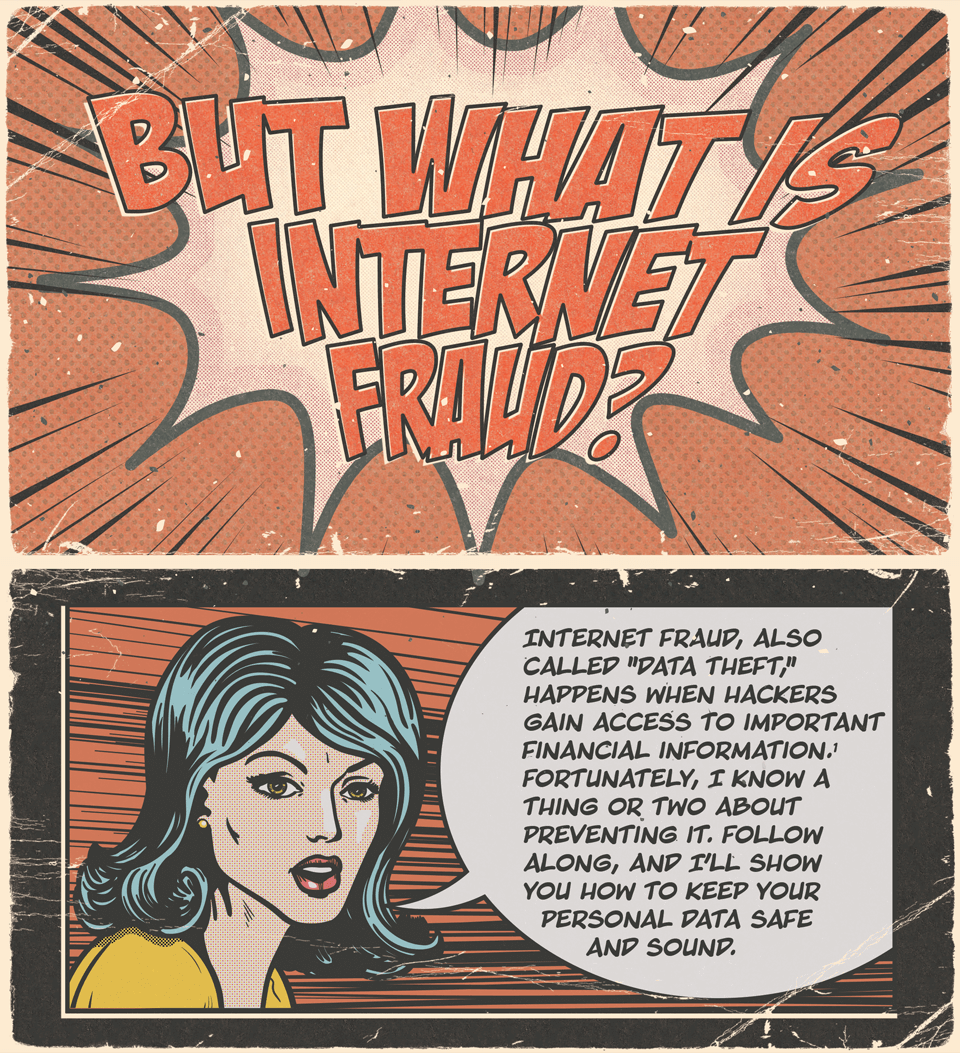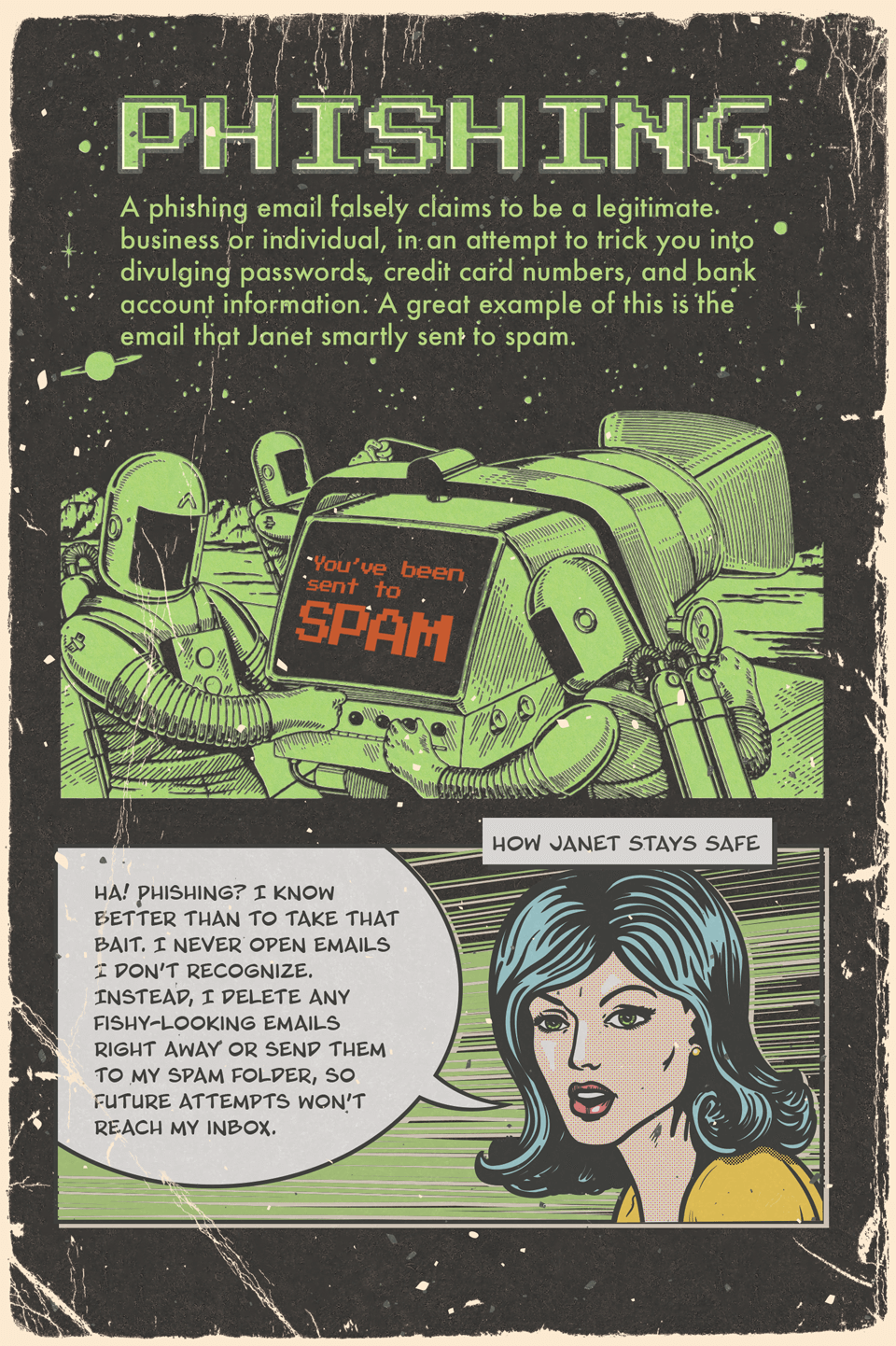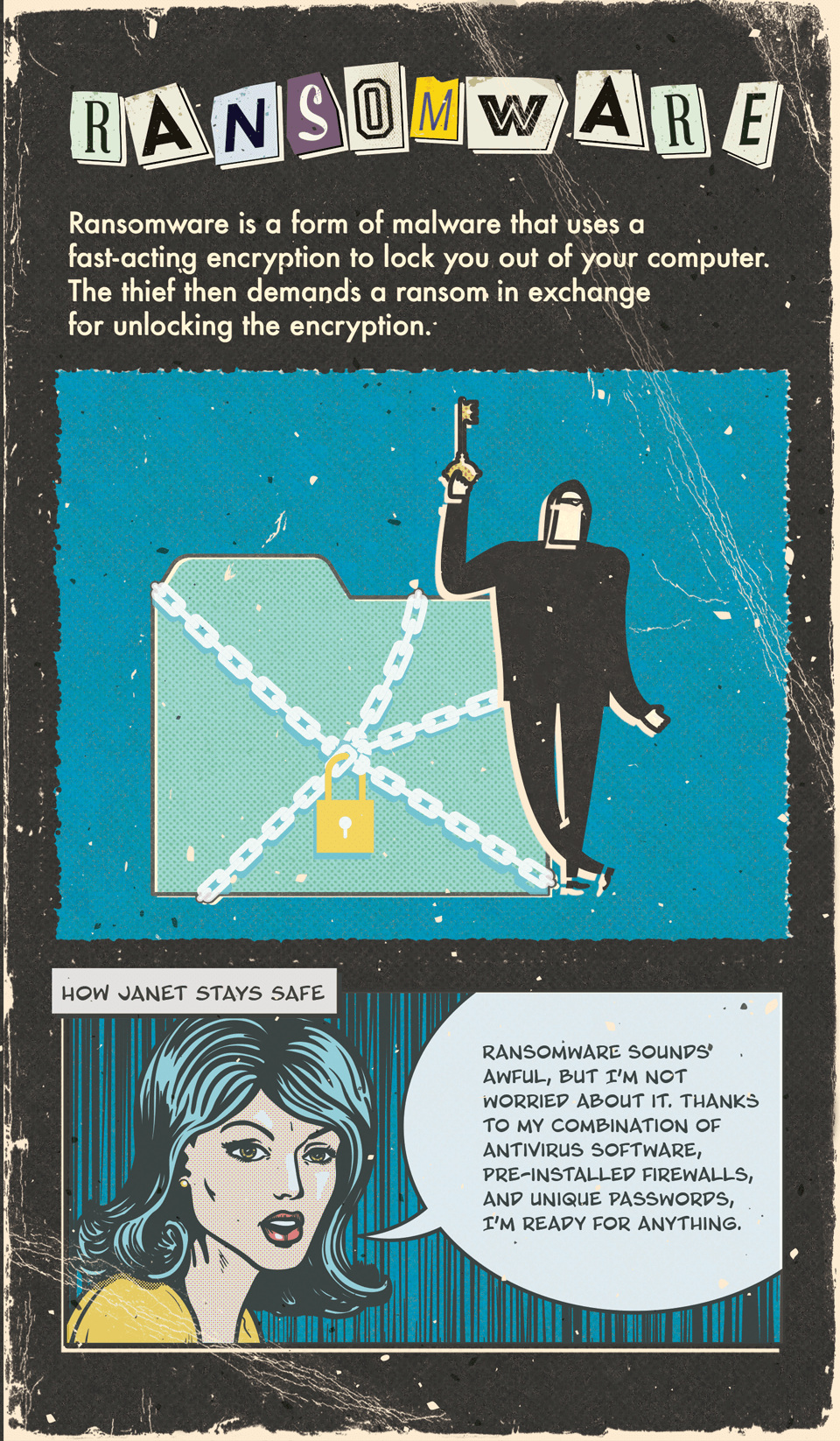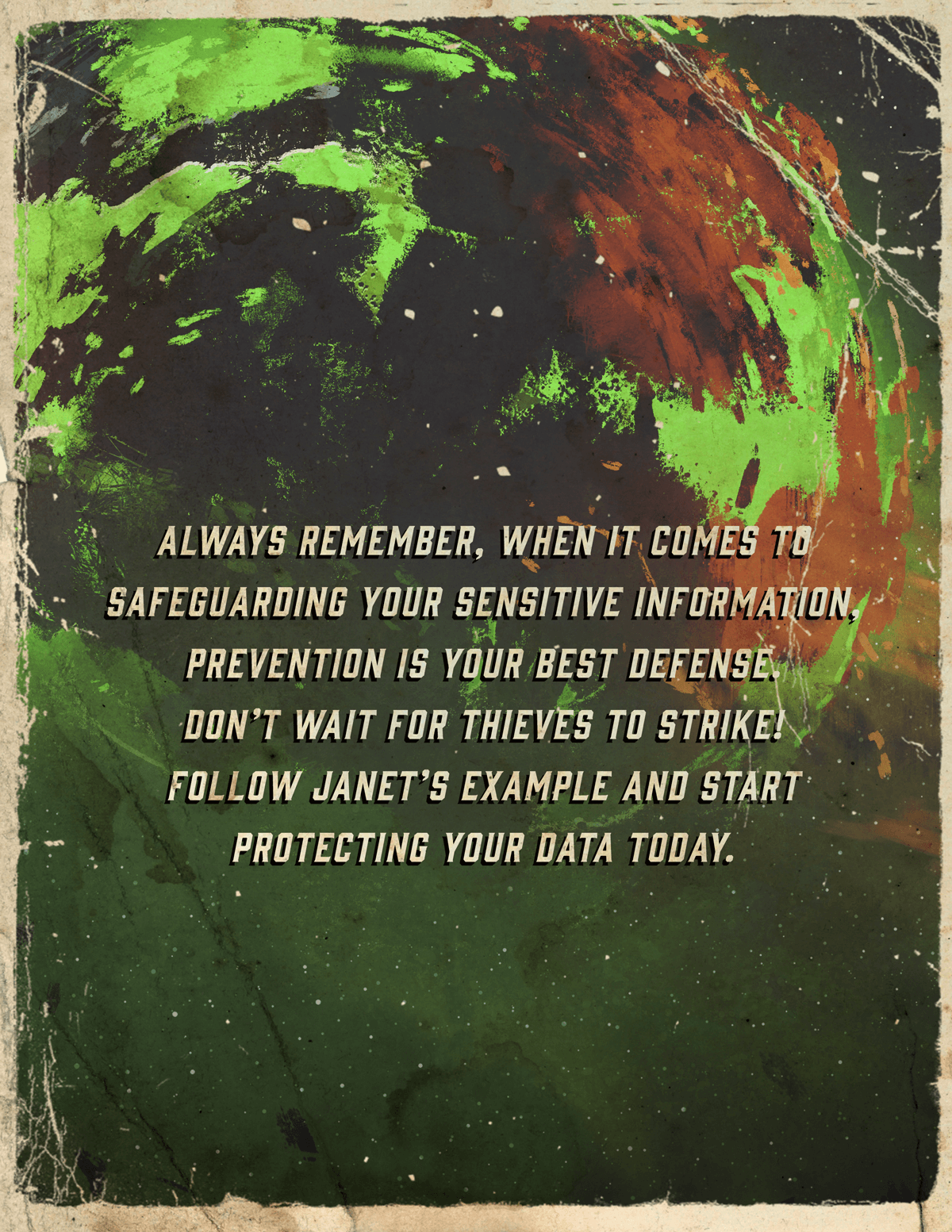 Related Content
It takes a plan to be successful when you head into the wilderness. Your finances are no different.
There are good ways to retire and bad ways to retire. Retire the right way by better understanding Social Security.
When to start? Should I continue to work? How can I maximize my benefit?