The Three Keys to a Great Password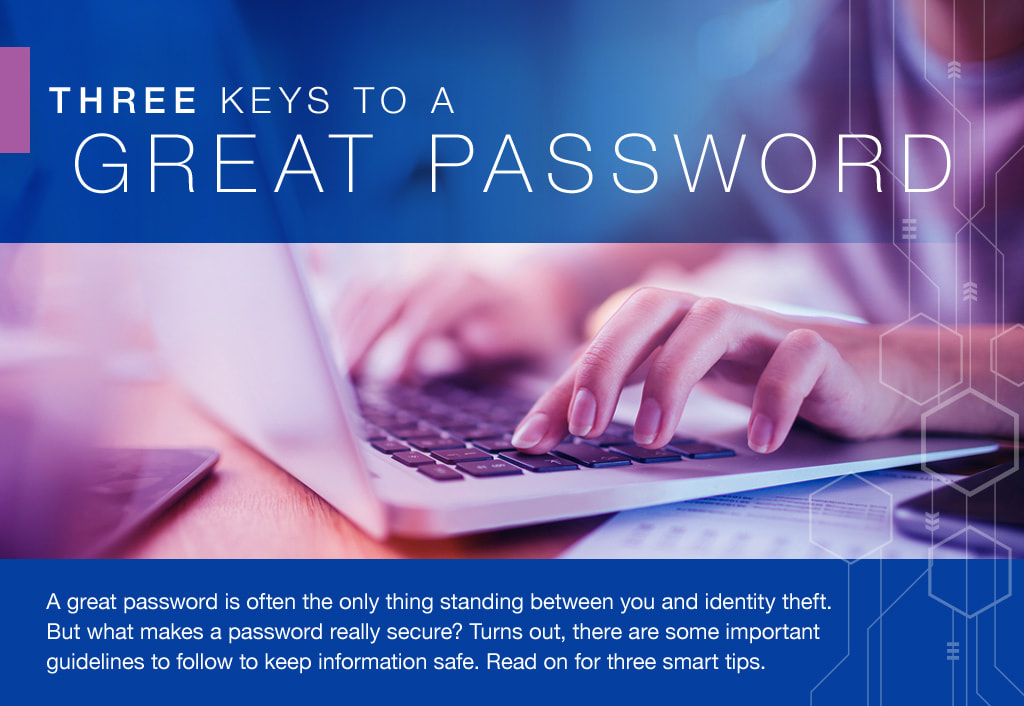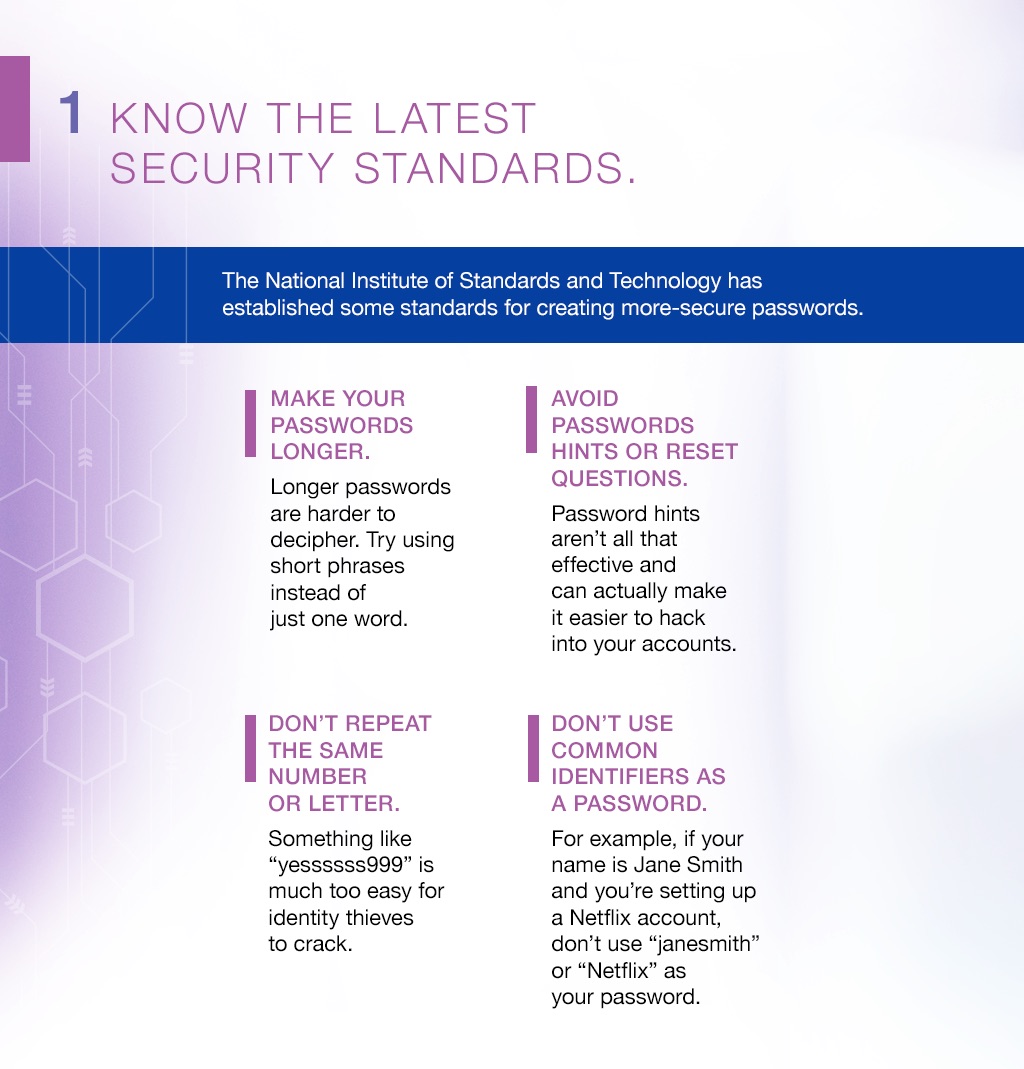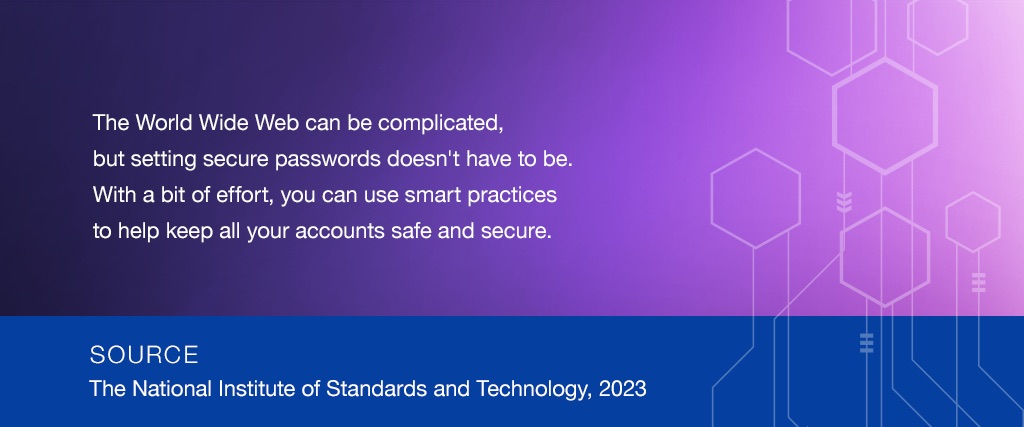 Related Content
These basic moves, if done consistently, can help ensure that you are fiscally fit both now and in the future.
Millennials bear substantial potential, but they are also facing a world of great financial uncertainty and opportunity. This e-book presents 12 Financial Hacks for Millennials to guide them through....
Discover how to build a retirement plan that guarantees income no matter how long you live.