Life Insurance Myths: Debunked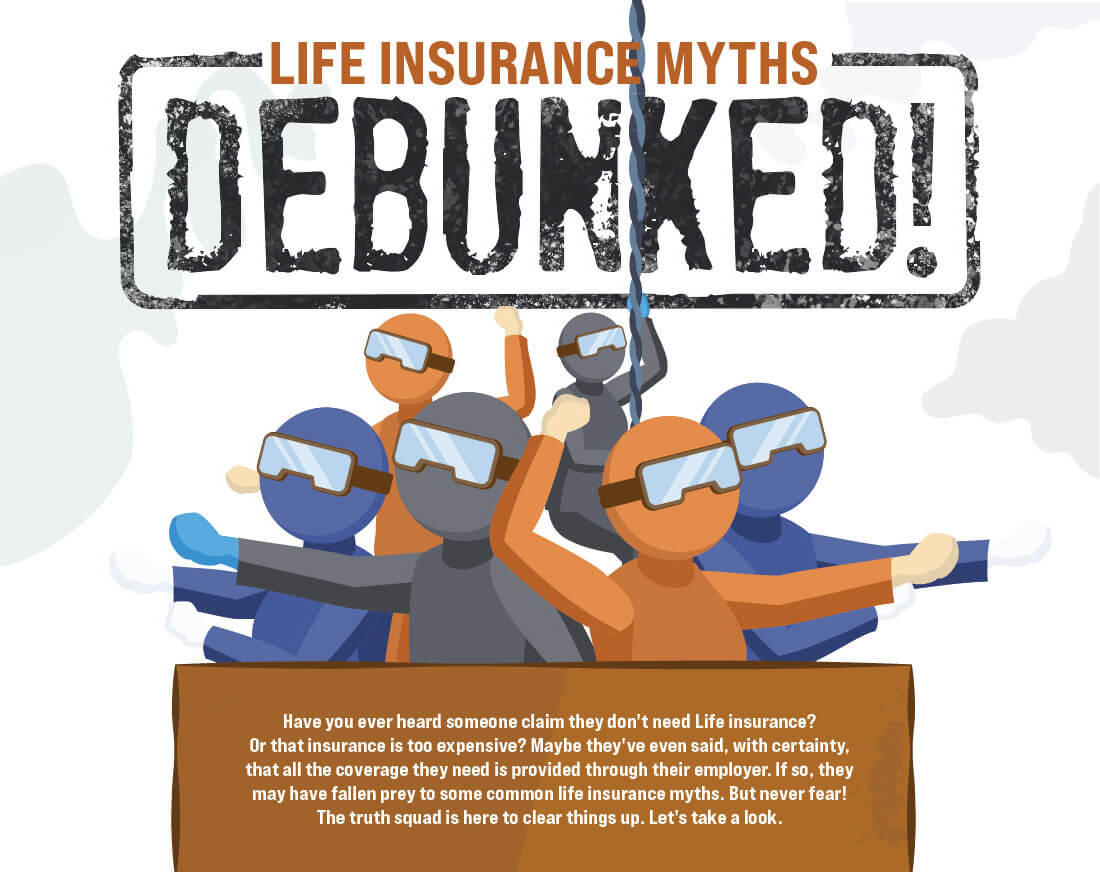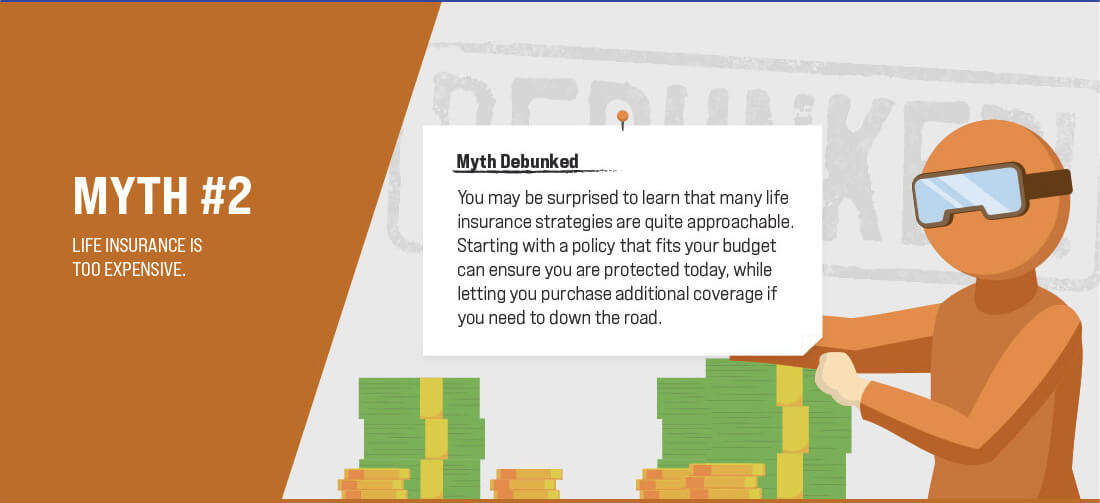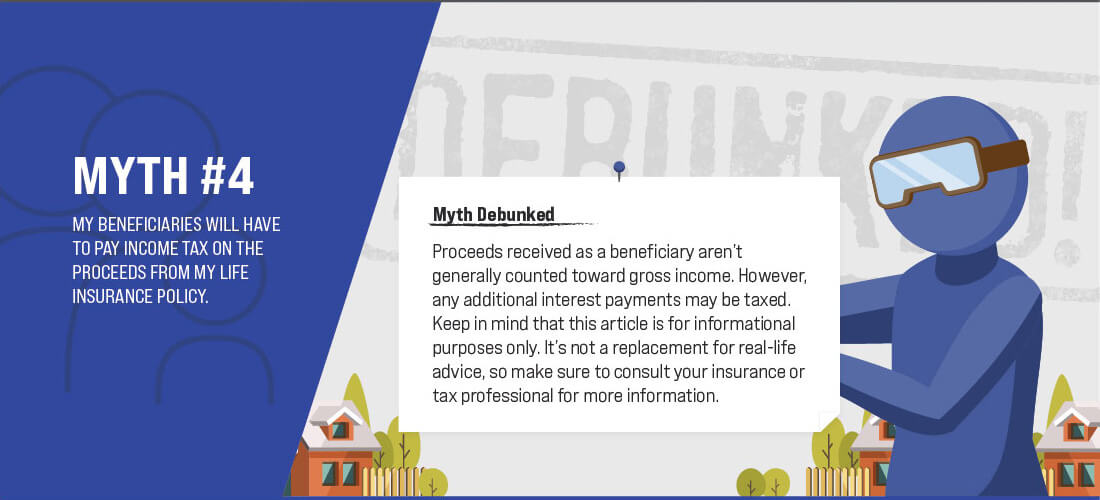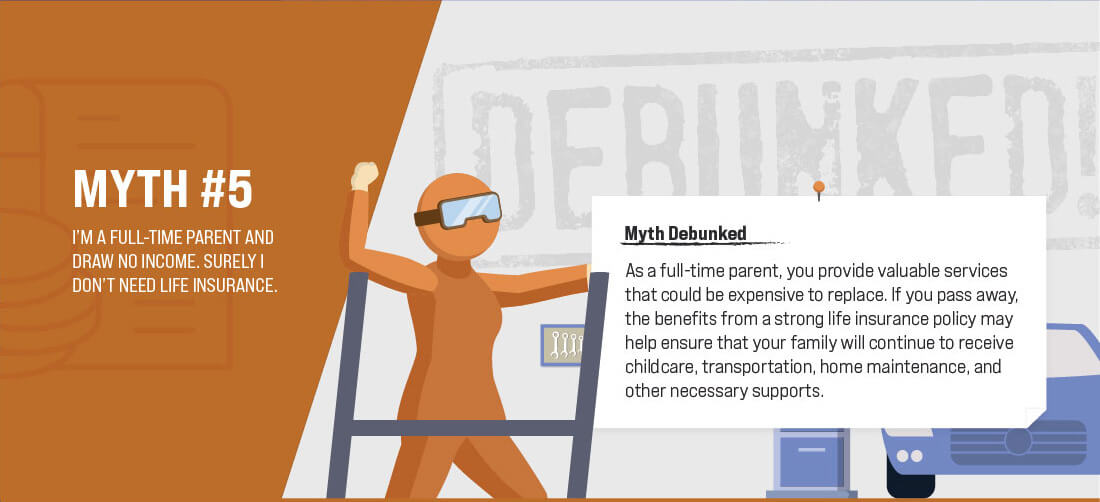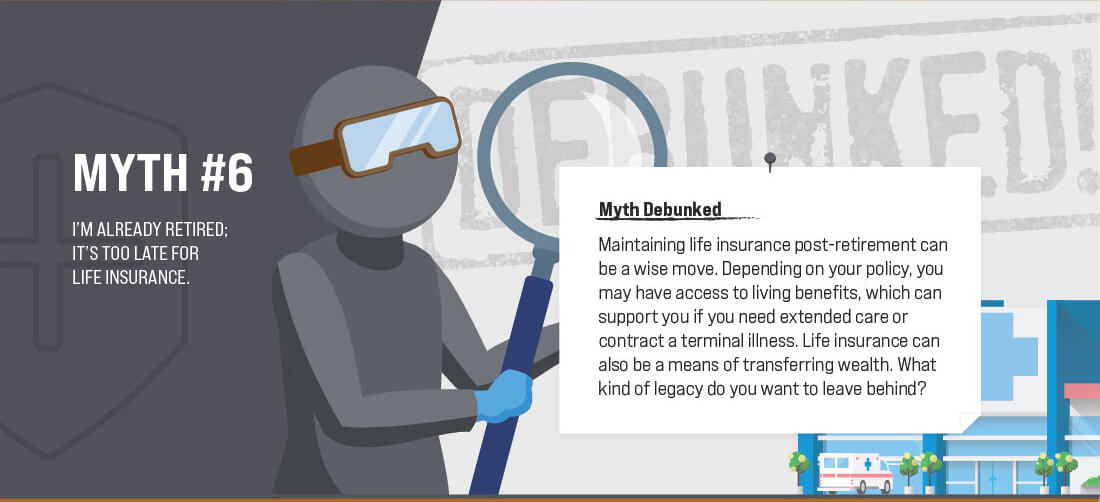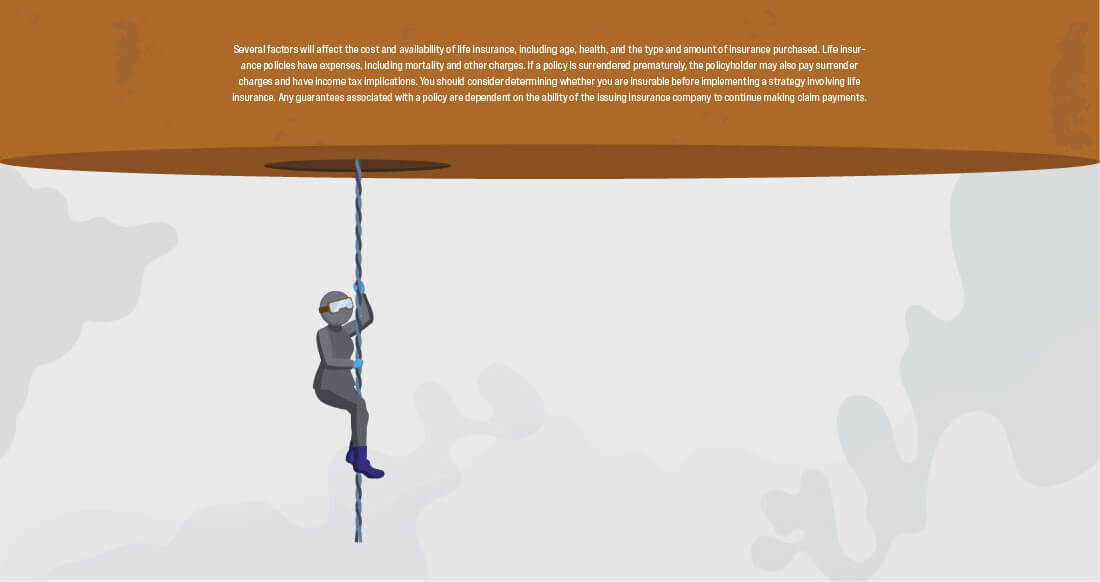 Related Content
Tax deferral versus tax-efficient vehicles like Roth 4019k)s, Roth IRAs and Life Insurance.
65 or older? It may be time to enroll in Medicare. Read to learn if you're eligible.
Financial spring cleaning is an important part of being fiscally fit, but don't limit yourself to clearing the financial clutter during a specific season: Financial spring cleaning should always be in season, keeping you focused on your short-term and long-term money goals.