What's My 2023 Tax Bracket?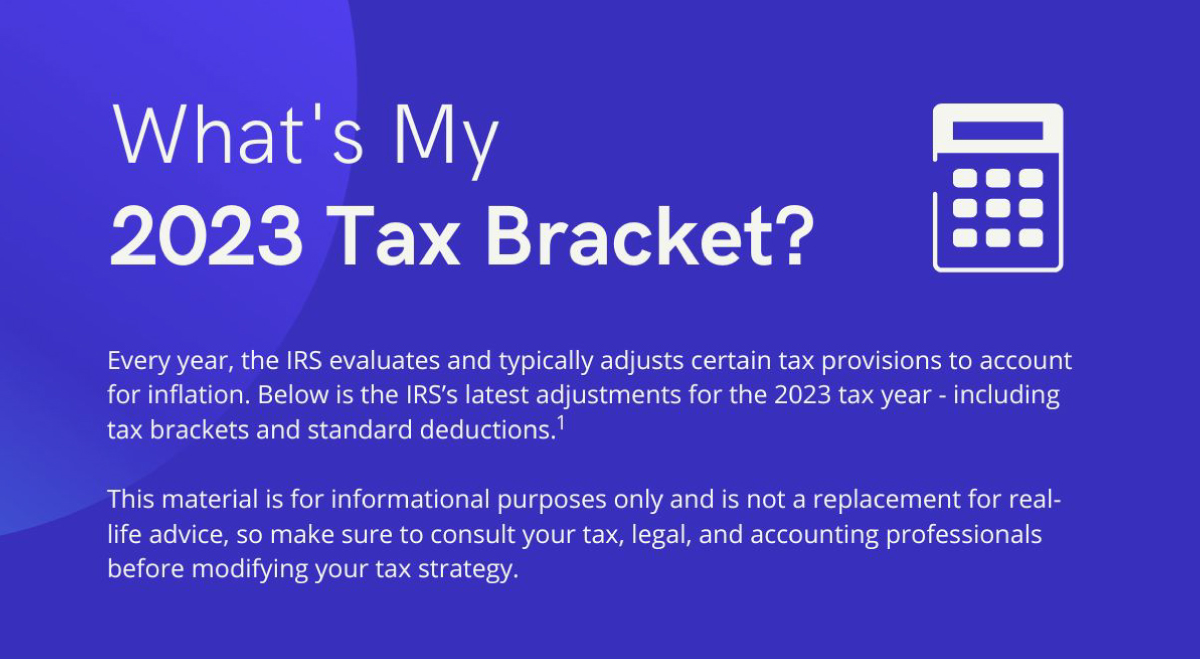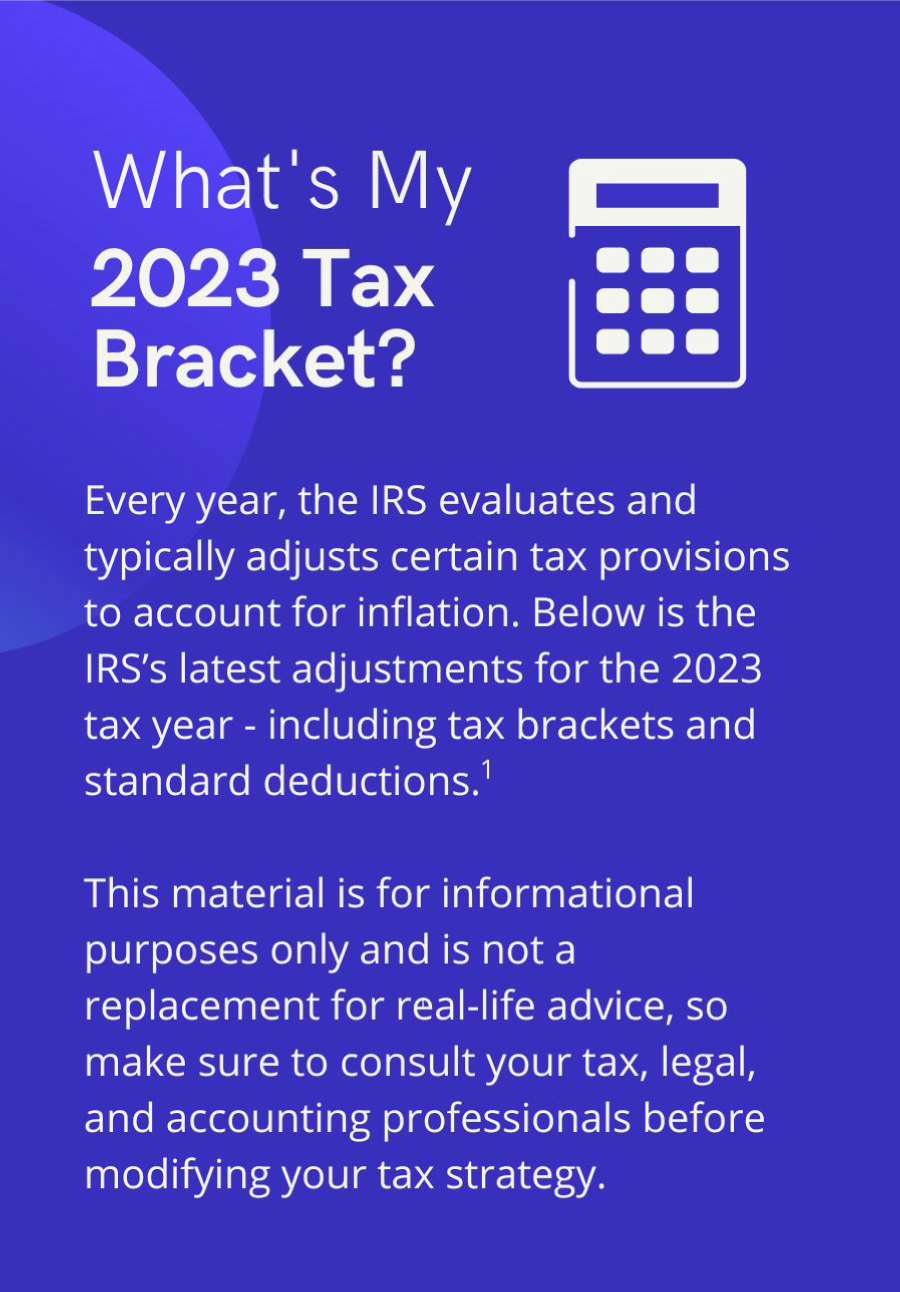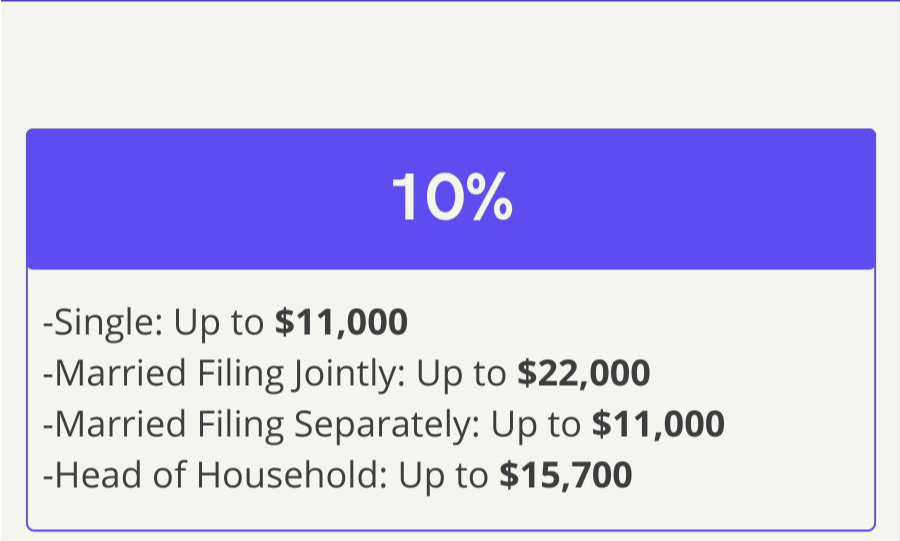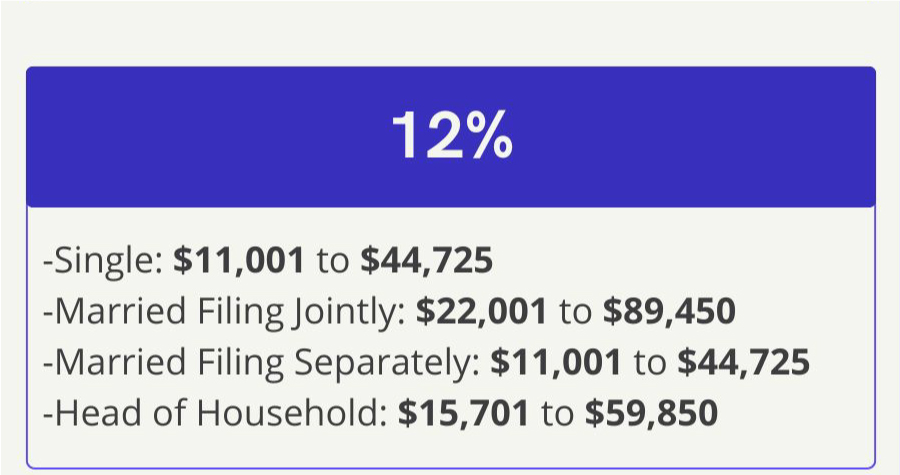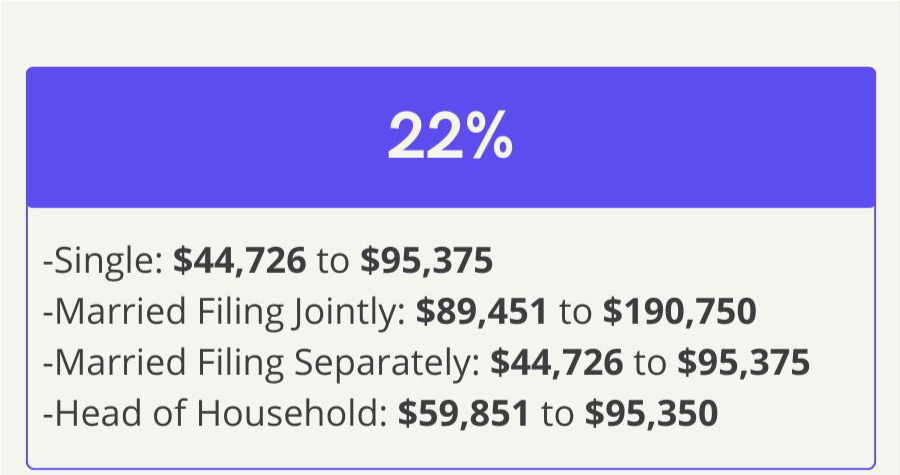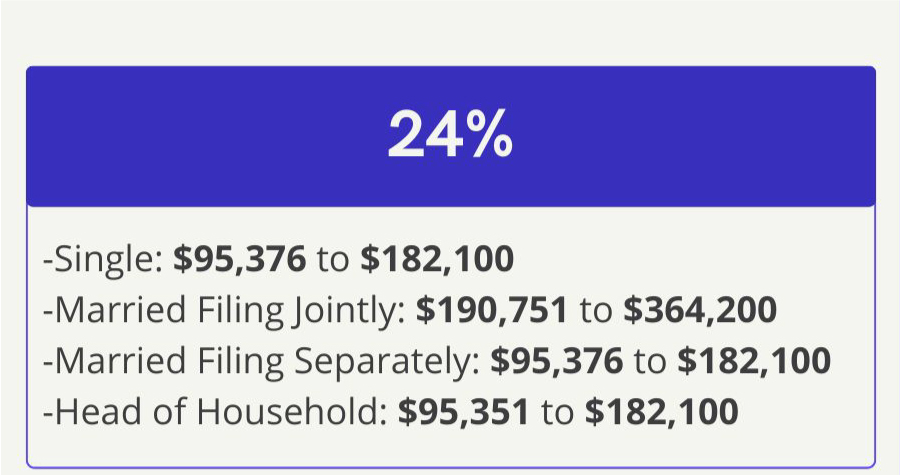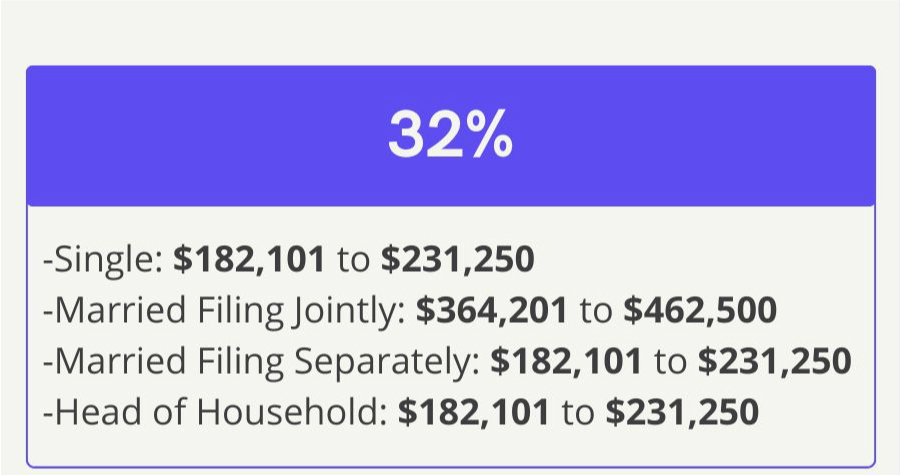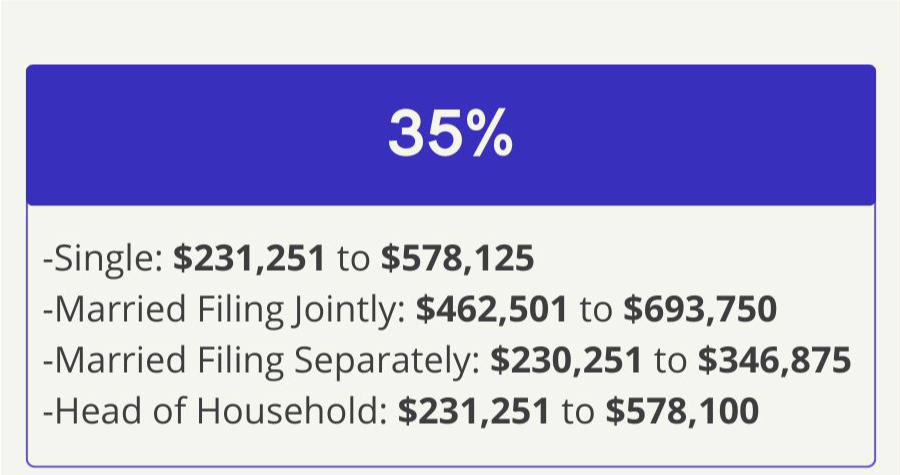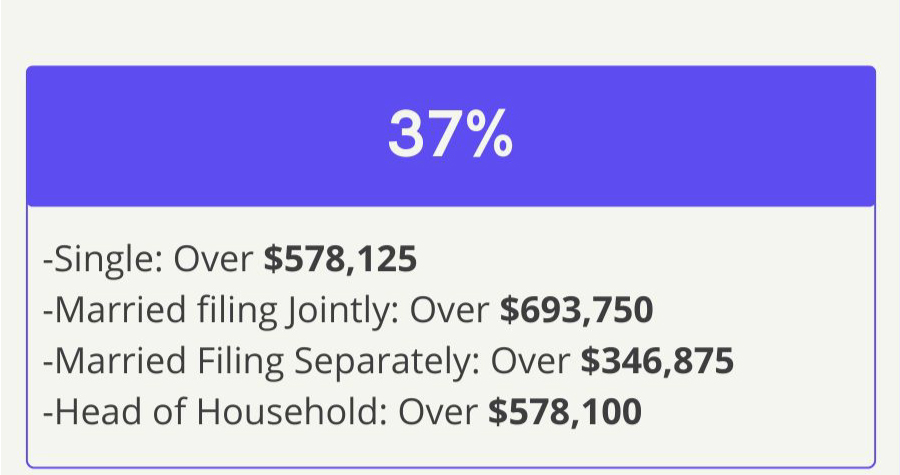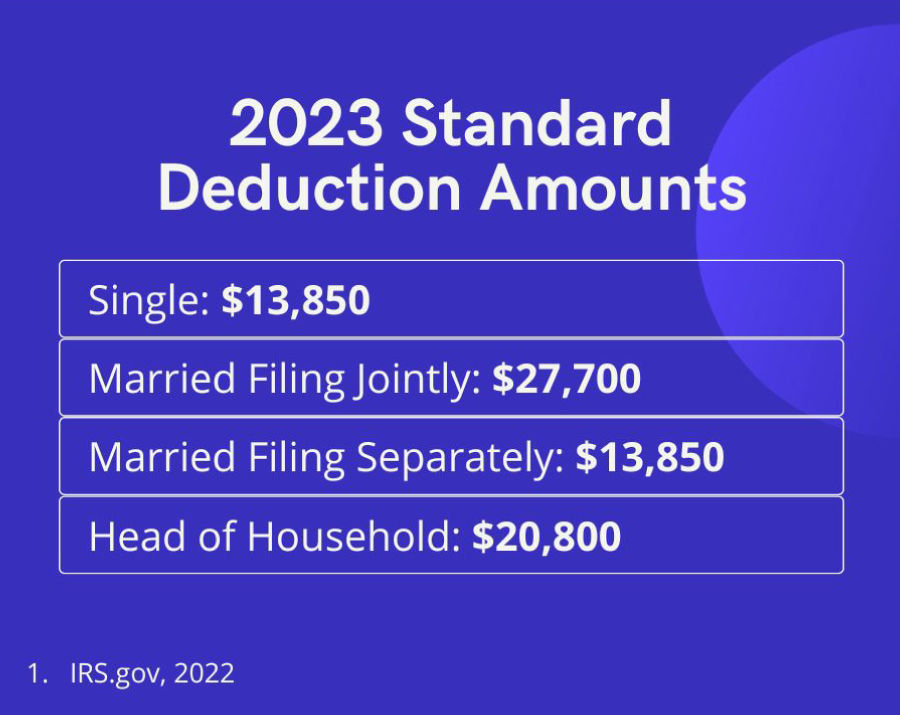 Related Content
Preparing for the unexpected can make all the difference if your family relies on your income.
What's your plan and is it in alignment with this?
Here's a gift idea that can help create a stronger financial future for your child or grandchild.